Carpet Installation Company Specializing in Boats and Yachts
Whether you need indoor or outdoor carpet for your watercraft, Sea Carpet is the best choice for the job. Established in 1980, we have been known for quality installation, fair pricing, and on-time services. We also have a wide selection of carpets, making us your leading choice for marine floor covering.
Sea Carpet started as a part-time business. Having received good feedback from our clients, we eventually decided to operate full-time. We take pride in our people who have more than 100 years of combined marine carpeting experience. At present, we complete flooring jobs for more than a hundred boats every year.
Our commitment to maintaining quality installation, fair pricing, wide selection, and just plain showing up on time has made us the prime choice for marine floor covering.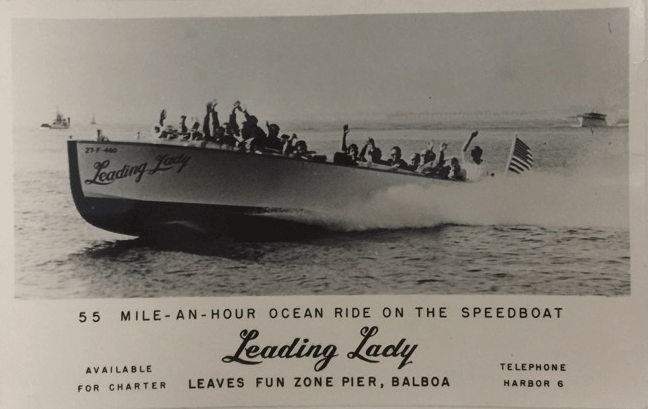 We highly value our relationships with our clients, so we make it a point to keep in touch with them. lt is a true pleasure to continue to work with many of our long-term clients for 20-30 years. Our vast clientele includes:
You can be assured that we are a trusted name in the industry, we are not only always referred by our current and previous customers for different flooring projects, but also by people in marine trades.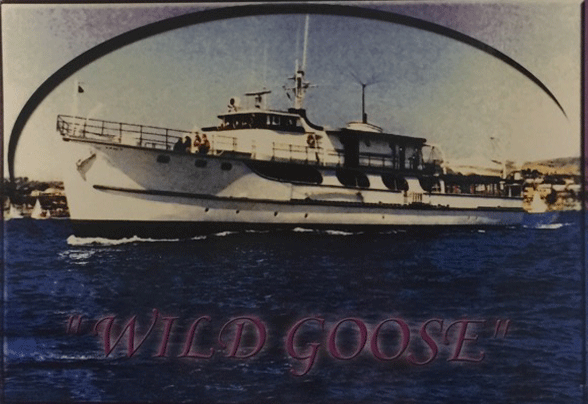 We provide quality workmanship and on-time service in every project, regardless of the size of your vessel.
Specializing in superior carpet installation. Attention to detail is extremely important to us and our dedicated team of hands on staff members and installers we insure that we get it right from the start.
Here at Sea Carpet we are always happy to provide referrals for any other services you may require, but for your floor covering needs, just give us a call. You and your boat will be pleased with the results!